KICKSTART: The Power of One Step
One single step can lead to the start of a great adventure! Maybe you are feeling a little stuck in one place. When you look at your life, you sense you're not really moving forward. Instead of making good time, you're just marking time. An old proverb says, "A journey of 1000 miles begins with a single step." There's a lot of wisdom in that saying. You will never get anywhere until you get started. Sometimes it's the first step that is the hardest one to make. In the pages of this book, you'll discover how taking simple steps in your faith will KICKSTART you in the right direction to experience God's best for the rest of your life!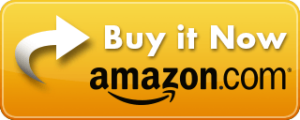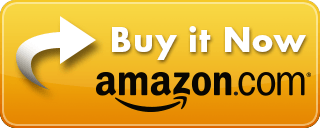 DIRECT MESSAGES FROM GOD: 7 Letters of Revelation
We get direct messages on our phones all the time, but wouldn't it be incredible to get a direct message from God? It turns out, you have! In the Book of Revelation, God sent direct messages to seven churches back then that show us how to be the people He wants us to be today. In this book, you'll unlock truths to guide you through life's challenges.