Now about the gifts of the Spirit, brothers and sisters, I do not want you to be uninformed. 1 Corinthians 12:1
Can you imagine getting a beautifully wrapped gift from someone and just leaving it wrapped up all year long? Of course, you would never do that! The joy of the gift comes from unwrapping and using it.
The same thing is true with the gifts that God gives to you when you become a follower of Jesus. Of course, we should appreciate our gift, and we should also appropriately apply our gift.
In 1 Corinthians 12:1-11, Paul tells us all about the spiritual gifts that God gives to each believer in the church. He tells us how to open up our gifts.
First, we need to know about our gift (1 Cor. 12:1).
We do this by studying God's Word, the Bible. C. Peter Wagner says there are 3 steps to learning about our gifts: information, experimentation, and evaluation.
You learn about the gifts, and then you start to serve in ministry to discover which gifts you have, and finally, you see the fruit of your work. That's how it works!
The place God calls you to is the place where your deep gladness and the world's deep hunger meet.

—Frederick Buechner, U.S. writer and preacher
Second, you realize how much you need God's Spirit (1 Cor. 12:2-3).
We can't do much on our own power, but God's power gives us strength and the ability to more than we could ever do on our own.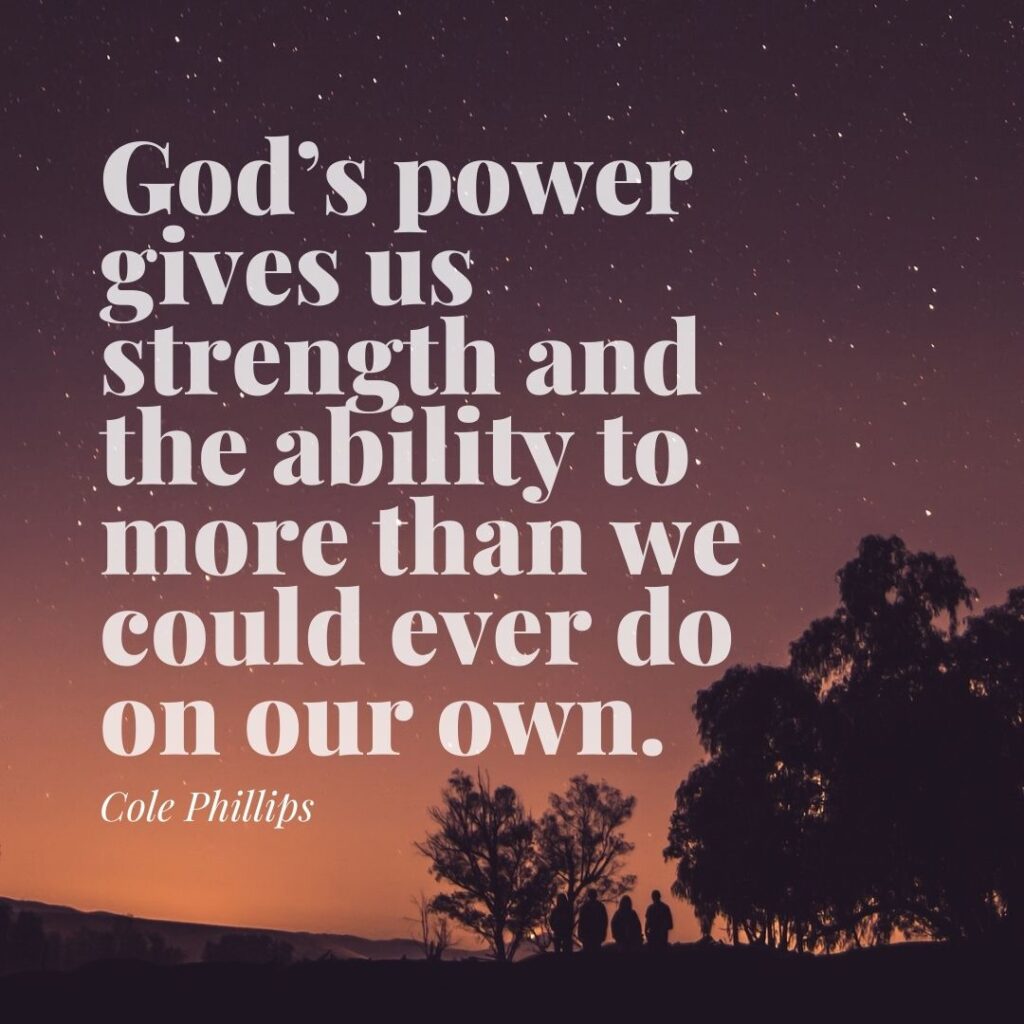 Third, you realize our need for diversity in unity (1 Cor. 12:4-6).
Aren't you glad we aren't all the same? What a boring world it would be. God loves variety and He gives us all unique gifts. But He wants us to use our gifts for one purpose: to declare that Jesus is Lord!
It's so good to know that God chose to use you. Not only that, but your church needs you. When you aren't with us, something is missing. Yes, the mission will go on, but not as effectively as it will with you engaging in the mission.
1 Cor. 12:11 closes this passage with a reminder that God's Spirit is the source of our gifts, but it's our responsibility to open our gift and use it for His glory!
All these are the work of one and the same Spirit, and he distributes them to each one, just as he determines. 1 Corinthians 12:11
Talk It Over
1. Why do you think people have different spiritual gifts than others? Is this a good thing? What is the ultimate purpose of the gifts of the Spirit?
2. Why do you think it's so important to rely on the Spirit's power instead of your own strength?
3. Do I know what my spiritual gift is? How am I using it for God's glory?
Did you enjoy this week's devotional?
Listen to my weekly video/audio teaching online at MakingTheConnection.org, live on The Connection Church's Facebook and YouTube page at 10am Wednesdays, or listen on Apple Podcasts and Spotify by searching keywords "Cole Phillips Connect".