Can you believe it's almost Christmas? Yes, 2020 will come to an end. But not before we thank God for all of the incredible impact and life-change we have experienced and been a part of this year, like celebrating 87 people going public with their faith in Jesus through baptism!
Even with all the changes in 2020, some things are still true. Like: God so loved the world that He GAVE His only Son! To keep Christ at the center of your Christmas celebration, I want to challenge you to give your best gift to the birthday boy Himself, Jesus Christ.
We Love Hays County
I'm so proud of the difference you're making in Jesus' name through the 1500 Hays County neighbors we fed with Gobble Boxes, the 15,000 gifts we're giving to elementary students through the schools, and giving gifts to kids in our area with incarcerated parents through Angel Tree.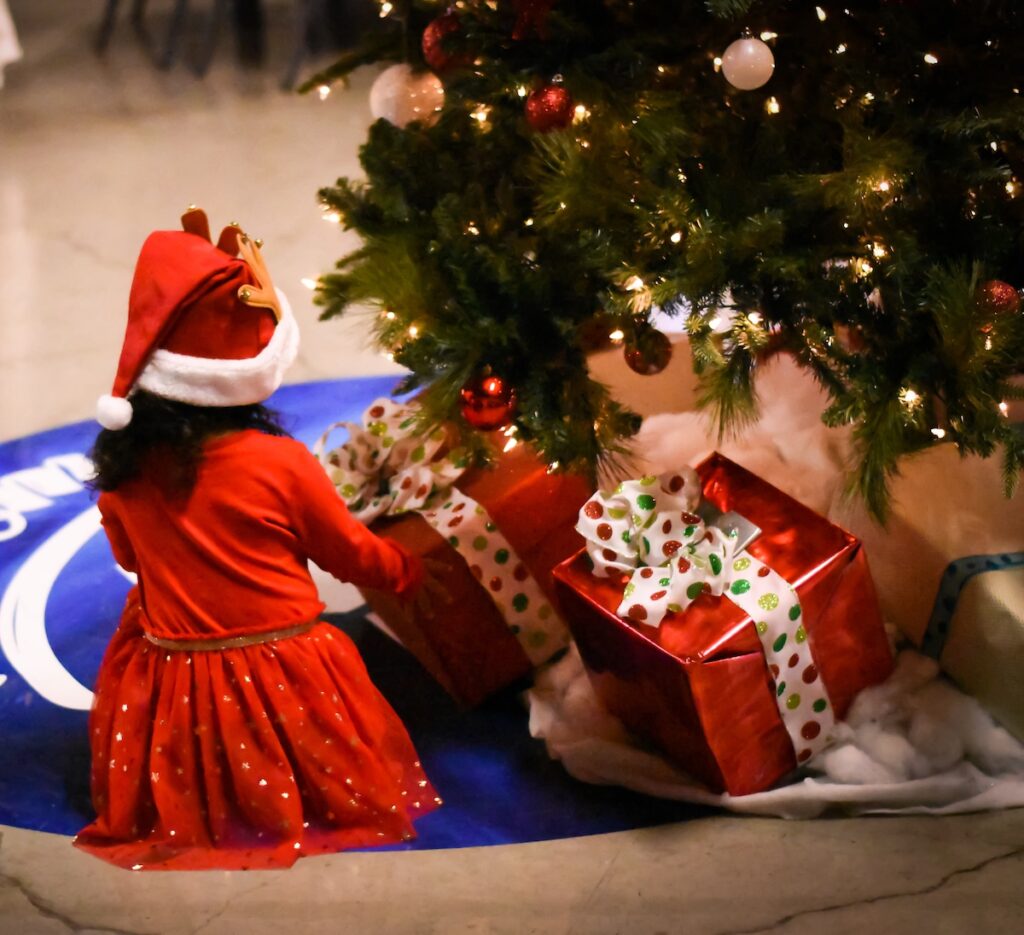 God has called us to be His hands and feet here and around the world. That's why we're receiving our annual Heart of Christmas Offering. I want to ask you to prayerfully join Pam and me in making a year-end gift to TCC above and beyond our regular tithes.
We are changing our world
Every year, our Christmas offering helps fuel ministries and missions that touch lives like providing COVID-relief for pastors in India, Operation Christmas Child shoeboxes, helping to rebuild a church building in the Philippines that burned down during COVID, and the on-going work we do in Guatemala to feed and support the children there.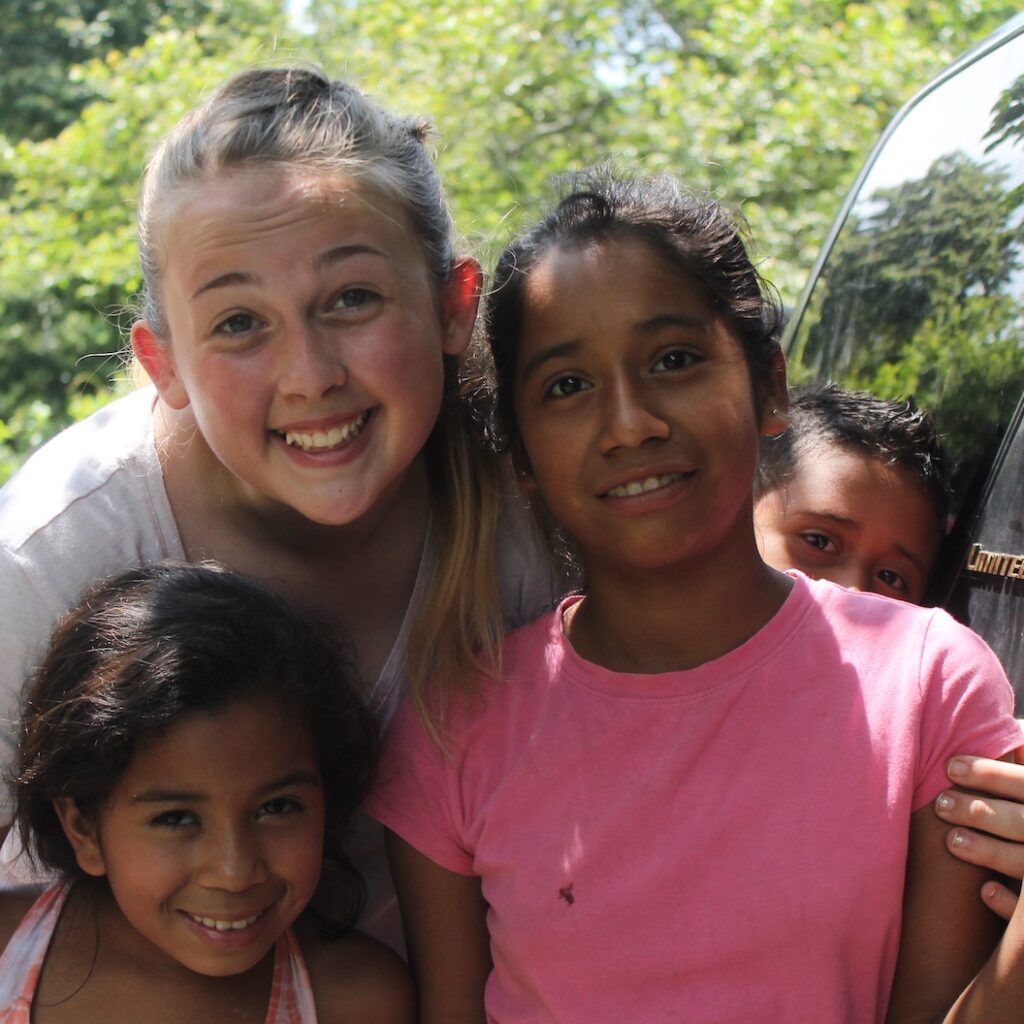 This over-and-above offering will help us end the year strong and start 2021 ready to reach more people for Jesus than ever before. Whether it's $5 or $5000, your generous gift will help people connect with God, connect with others, and connect others with God.
So, here's what we're asking everyone to do:
Pray and ask God what He would have you give "over and above" your regular tithes and offerings. We can't all give the same amount, but we can all do something.
Bring your "over and above" offerings with you on December 20th when we receive the Heart of Christmas Offering during our Sunday services. We're encouraging everyone to come prepared to give on that day.
If you are a part of our Online Campus or you'd like to go ahead and give now, you can do that online. It's safe, secure and simple to use.
I thank God for using us to save lives through The Connection Church. I can't wait to see what God will do as we give back to Him because of all He's given to us this year!