I am so excited to announce that Landry Rose has been invited to join our Connection Staff as our Children's/Missions Pastor!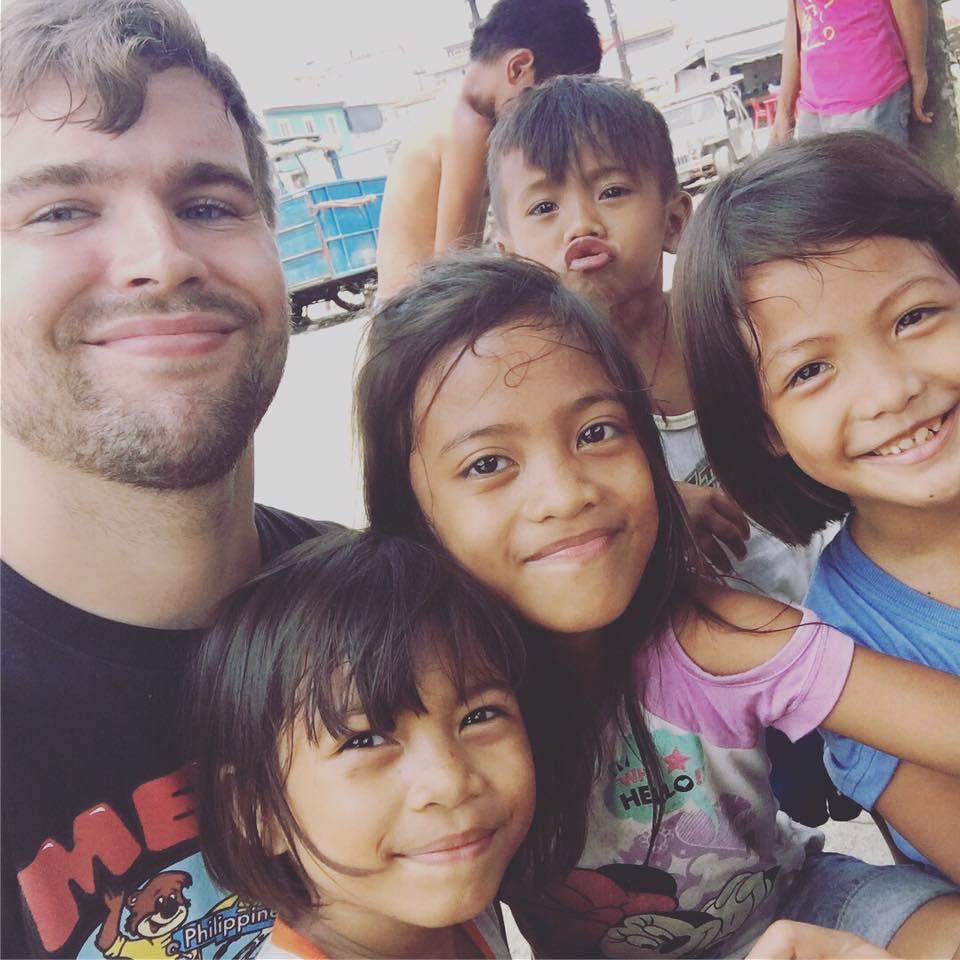 We've gotten to know Landry over the past few years when he has spoken at several First Wednesdays. Our Staff and Ministry Leadership Team have been impressed with his passion for God and knowledge of ministry.
Landry has served in ministry for 11 years, including full-time ministry since 2012. He currently serves with Metro World Child in New York where he ministers with 1000s of kids in what has been called the world's largest Sunday School. He has also done many years of mission work in the Bahamas, India, South Africa, and the Philippines.
Landry has hands-on experience in many areas of kids' ministry including leading a children's ministry team of 5 staff members and 7 interns to reach out to over 1000 kids ages 3 – 12 years old in the Bronx, and training 42 interns, 20 volunteers, and 40 pastors on how to effectively reach kids for Jesus. His skill set includes leadership, discipleship, preaching/teaching, event planning, video/media editing, music, and most of all connecting with kids and helping them come to know and grow in their walk with Jesus!
This summer, Landry is getting married to Doreen, who serves with him at Metro World Child. We are looking forward to welcoming her to our Connection family too! Landry, Doreen, and our whole team have affirmed that this is a God-thing and are certain of God's direction in leading us together.
Because of their previous commitments to the kids they serve with in New York, Landry will officially move to the area and start working with us on June 18th.
In just a few weeks, Landry will be preaching at First Wednesday on May 1st. You are invited to a Meet and Greet with him between 5:30 and 6:30 in the Conference Room in Buda. He will also be in the lobby following the service that night.
I hope you are as excited about this addition to our team as I am. Please join me in praying for Landry and Doreen as they transition from their current ministry to The Connection Church.